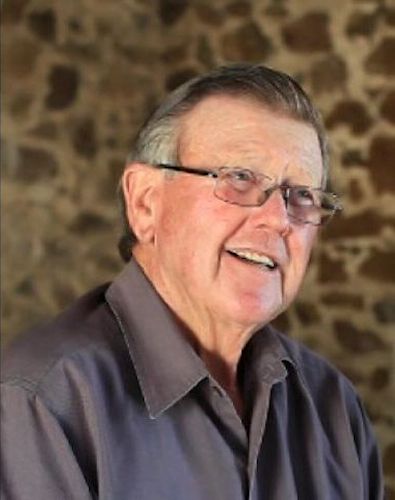 WILLIAM 'MAX' WELLSTEAD

Max is a 4th generation Wellstead, a direct descendant of the original family who first settled Bremer Bay in the late 1840's, Max carried on the tradition of his forebears farming the family holding until the late 1980's.

Max then turned his attention to raising funds to undertake restoration of the family homestead which had fallen into disrepair since the death of his grandfather. He did this by subdividing grazing land on the Point Henry peninsular into special rural housing lots. With proceeds Max undertook the painstaking task of the restoration of the original homestead which now also houses the
Wellstead Historic Museum
. The museum is a walk through history illustrating the life of the pioneers that shaped this nation.
Max now enjoys tending the museum, spending time maintaining and gardening at the homestead where he lives with his wife Marie.

The winery is only one of his many interests. He spends his leisure time participating in normal coastal pursuits of fishing and recreational beach combing, and of course, enjoying and promoting the quality wines produced here at Gnornbup.